"We are built to conquer environment, solve problems, achieve goals, and we find no real satisfaction or happiness in life without obstacles to conquer or goals to achieve" Maxwell Maltz
"Captain Jones" Fish Tacos (3)
Three flour tortillas filled with crispy seasonal fish, chipotle mayo, pico de gallo, pickled onions, slaw and shredded carrots. Served with IR rice.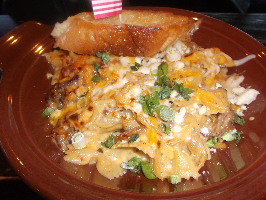 Bow tie pasta with Pot Roast, blue cheese, caramelized onions, cheddar jack, mac cheese and green onions. Served with garlic toast.
Decorated Hero Chicken – Dedicated To Audie Murphy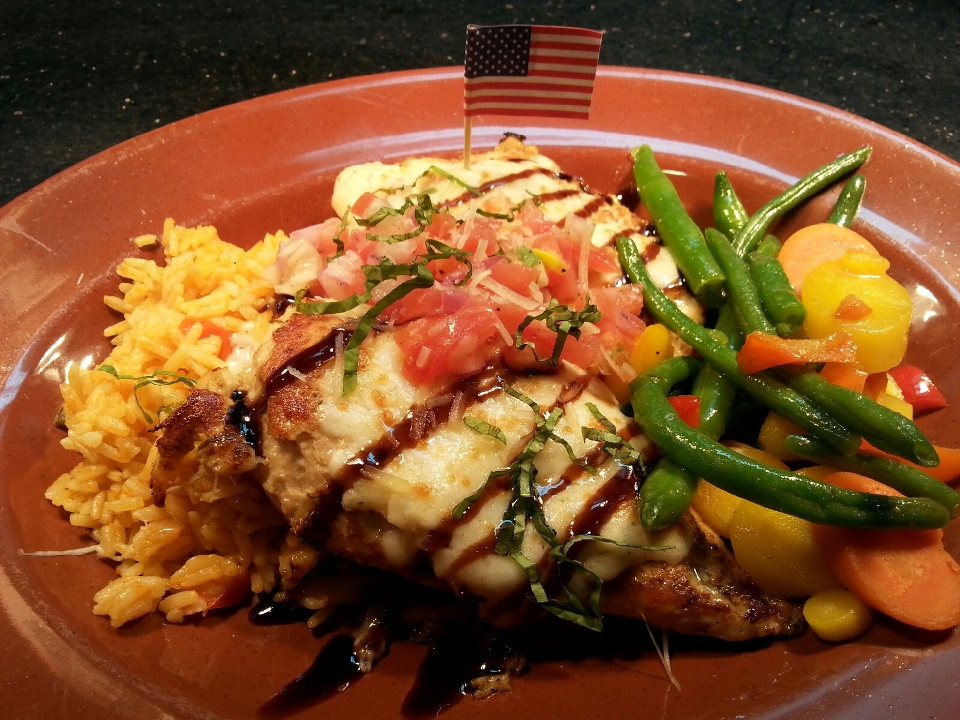 Two grilled chicken breasts decorated in our delicious mix of parmesan and ranch, smothered in mozzarella and bruschetta drizzled with balsamic glaze over a bed of rice with our vegetable of the day.
Madam C.J. Walker's Curly Mac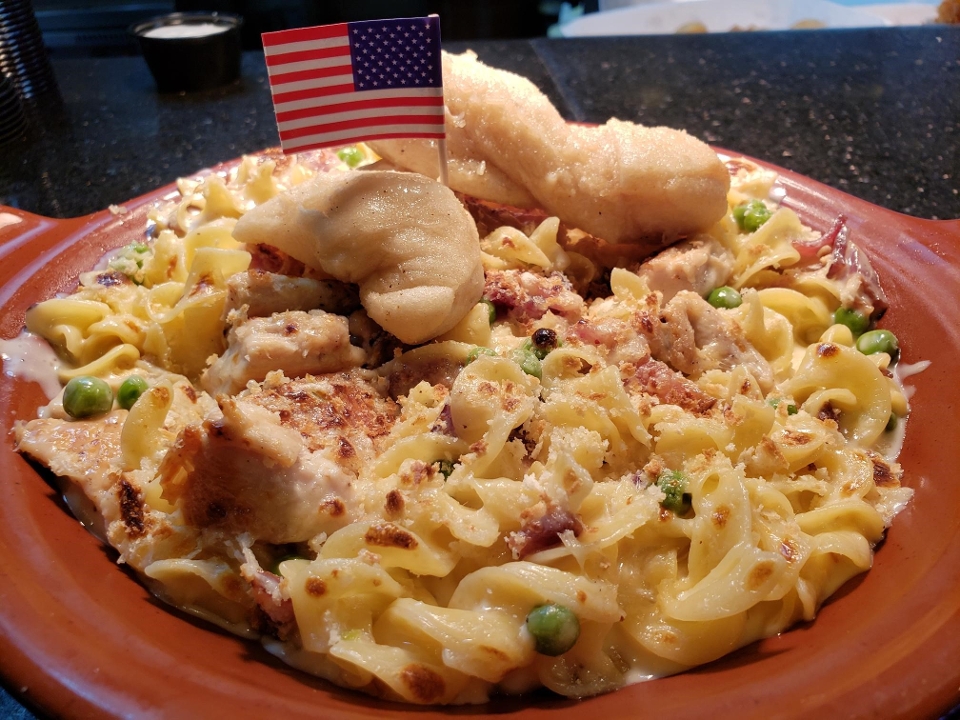 Tender chicken breast and a cheesy blend of our Molten Cheese, parmesan, bacon, and bow tie pasta. Topped with bread crumbs and served with with garlic toast.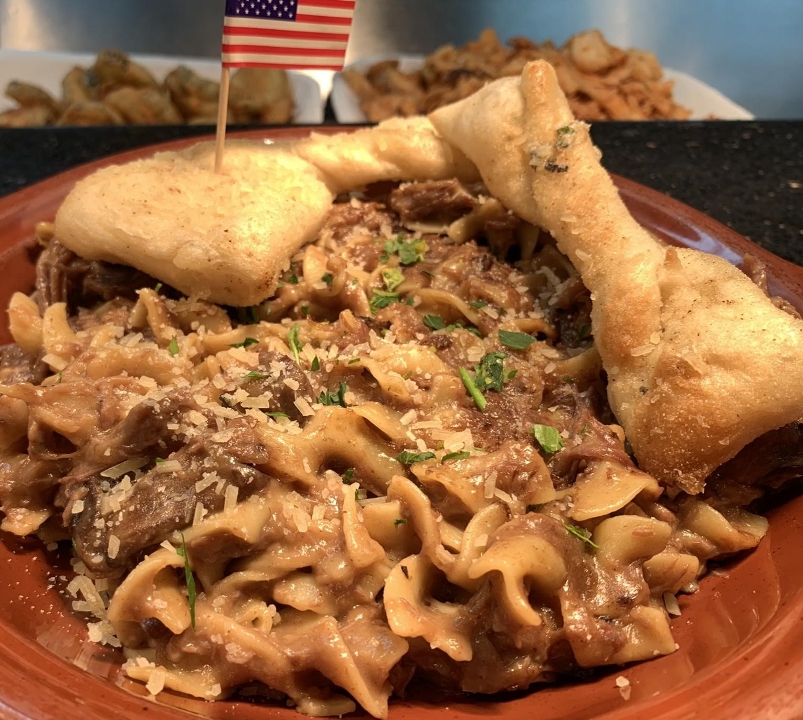 Tender chunks of beef and mushrooms sautéed in our house-made stroganoff, served over bow tie pasta with garlic toast.
Mom's Famous Double Shift Pot Roast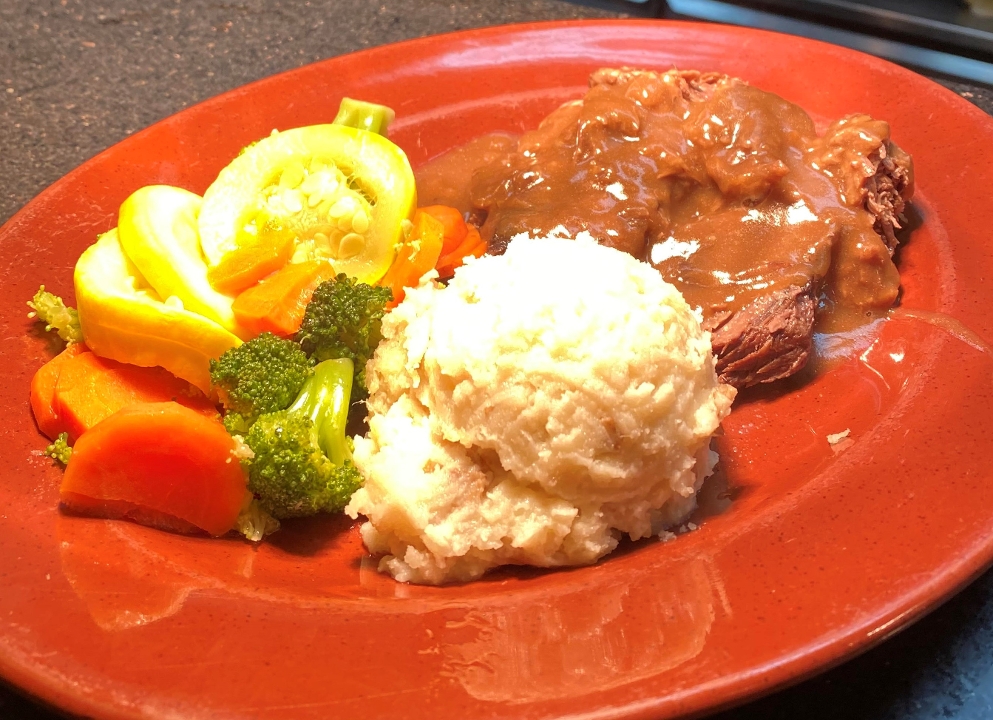 Braised chuck roast with special seasonings slow cooked overnight until it's fork tender. Topped with savory beef gravy served with garlic mashed potatoes and vegetable of the day.
Elijah McCoy's Chicken Pot Pie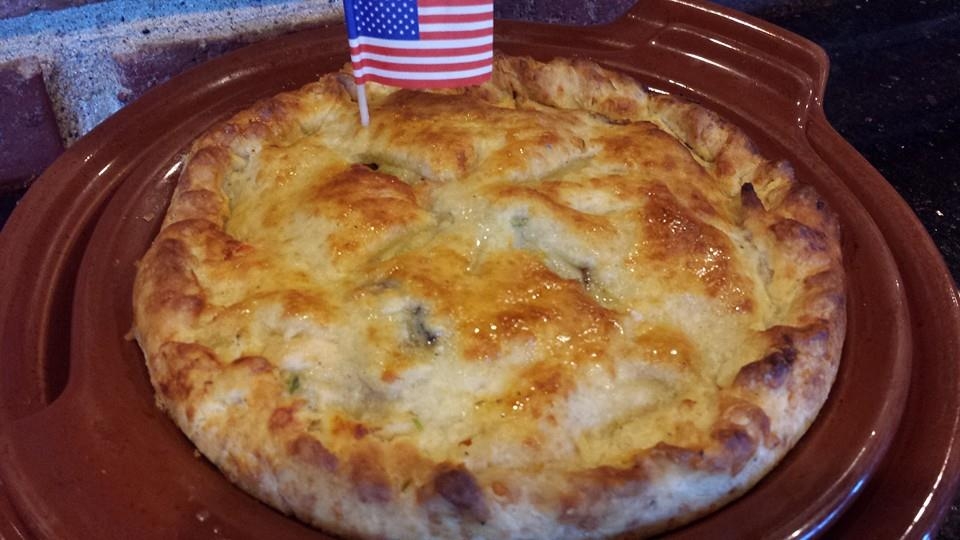 The "Real McCoy" combination of creamy chicken stew with carrots, celery, mushrooms and onion. Baked in a parmesan house-made pie crust.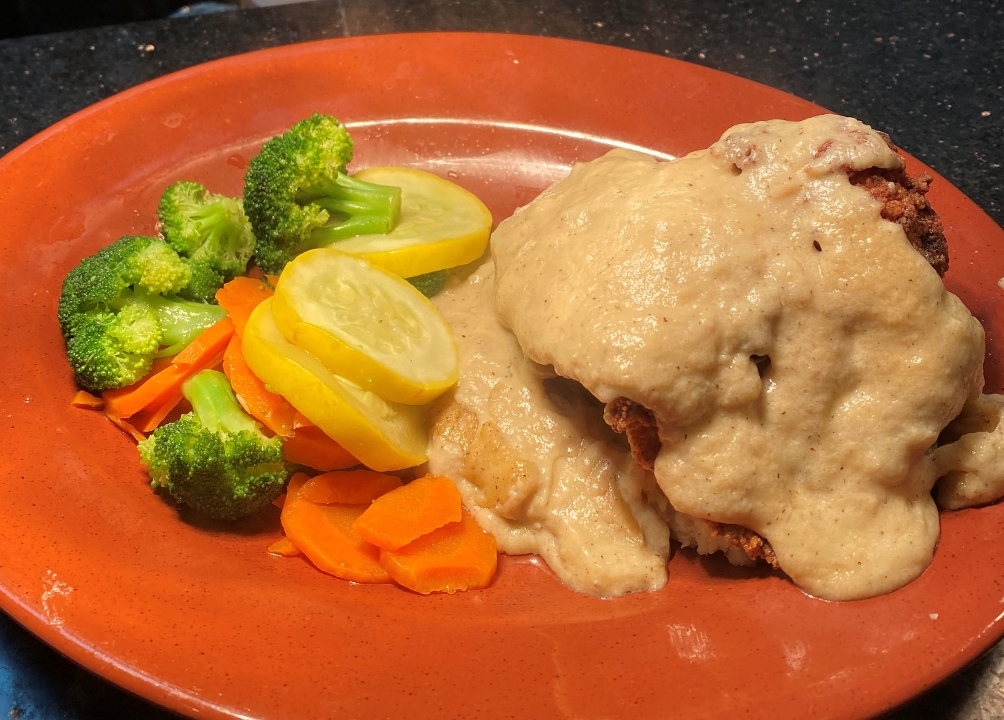 Juicy, tender, breaded chicken breast topped with house-made country gravy. Served with garlic mashed potatoes and our vegetable of the day.
Higgins "Boat-Tie" Cajun Pasta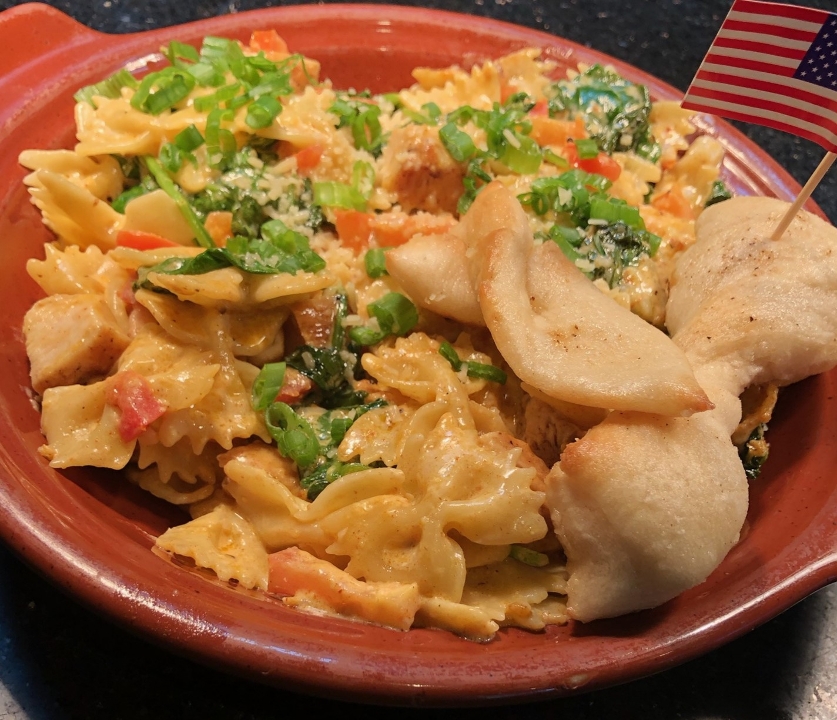 Our bowtie pasta tossed in a Cajun parmesan cream sauce with tomato, and spinach. Served with your choice of shrimp or chicken, topped with fresh green onion and served with a side of garlic toast.
Chicken $15.95 / Shrimp $16.95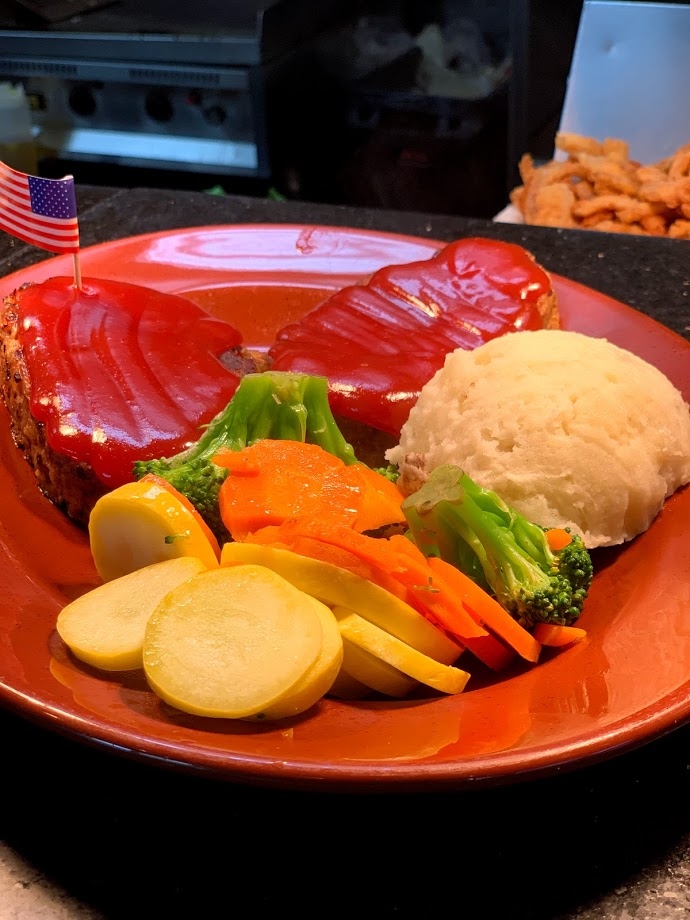 Home-style meatloaf made in-house with ground beef, pork, carrots, celery, onion, peppers and topped with sweet tomato glaze. Served with garlic mashed potatoes and our vegetable of the day.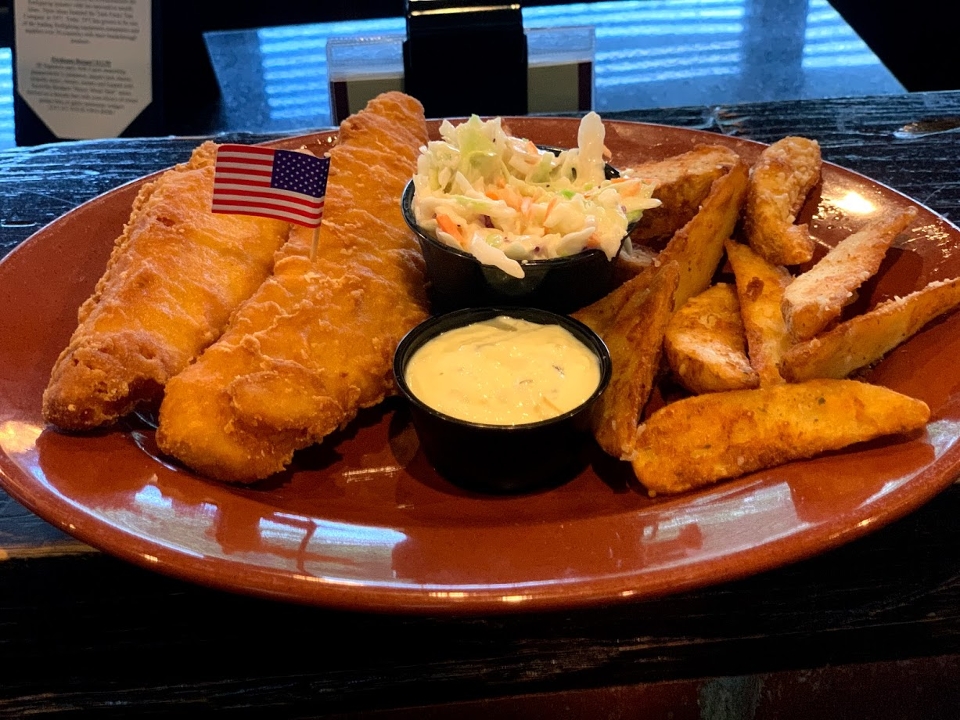 Beer battered cod, deep fried to perfection! Served with IR's slaw & your choice of garlic potato wedges or sweet potato fries.