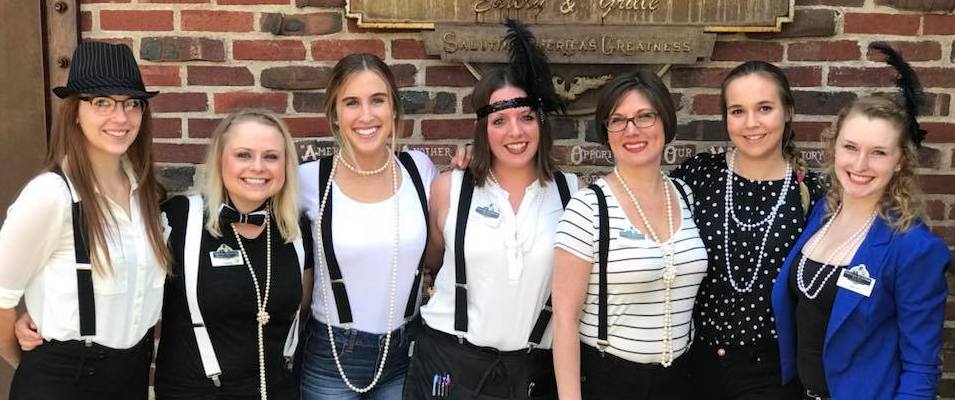 "If we did all the things we were capable of doing, we would literally astonish ourselves" Thomas Edison
Welcome to Industrial Revolution Eatery & Grille. Prior to completing the application for employment, please understand that we are serious about creating a positive working environment for our staff and maintaining the highest levels of quality, service and attention for our guests to ensure they have an outstanding experience.
We want you to understand that we believe in living out our values, some of which are:
We believe every guest must have a great experience.
We believe that good isn't good enough, being great is our expectation.
We believe in doing business in a professional and positive manner.
We believe in honesty and integrity and have a zero tolerance theft policy.
We believe that only a happy and professional staff can give the level of personal service we demand. We will only retain people who love to serve other
people.
We believe in providing legendary service – the unique and powerful sort of personal care and attention that our guests tell stories about.
We believe that everyone is capable of being a valuable player.
If this feels like an environment for you, please complete the application!
We consider applicants for all positions without regard to race, color, religion, sex, national origin, age, disability, veteran status or any other legally protected status.